Everest Dublin Event Guide
Learning English happens inside and outside your English class
Here are some great things to do this week in Dublin
Everest Dublin Event Guide
Saturday - 24th October Meditation on a rooftop
How about trying some qigong on the roof-top garden of the Chester Beatty Library on 24th October. The Chester Beatty Library is located in the beautiful garden of Dublin Castle. While you're there why not visit the Irish Year of Design exhibition to learn about the best in international and Irish design.
Saturday - 24th October UFC Fighting
If chilling out on a rooftop or strolling around a tranquil garden isn't you're thing. How about checking out a UFC fight featuring Dublin's Conor McGregor. McGregor has had an incredibly successful 2014 and now is back fighting in his hometown. The fight will take place in the Three Arena.
Wednesday - 21st October Back to the Future Day
We have finally made it to the future! October 21st 2015 is the future that Marty McFly visited. Celebrate Back to the Future Day with all three parts of Robert Zemeckis's brilliant time travel comedy. Once all three movies in a row in Cineworld.
Saturday and Sunday- 24th & 25th October Dublin marathon expo
Are you interested in running? Do you think you could run a marathon? The Dublin Marathon expo is a chance for you to register for the Dublin marathon and is a meeting place for all those who are interested in running.
Saturday and Sunday- 24th & 25th October Mind Body spirit (Festival)
This is a three day event featuring over 75 different workshops and lectures on alternative subjects like aromatherapy, angel products, bio energy, body care, books, crystals, chakra tools, food, facial massage, healing, jewelry, juicing, music, massage, meditation, reflexology, Tibetan bowls, therapies and yoga.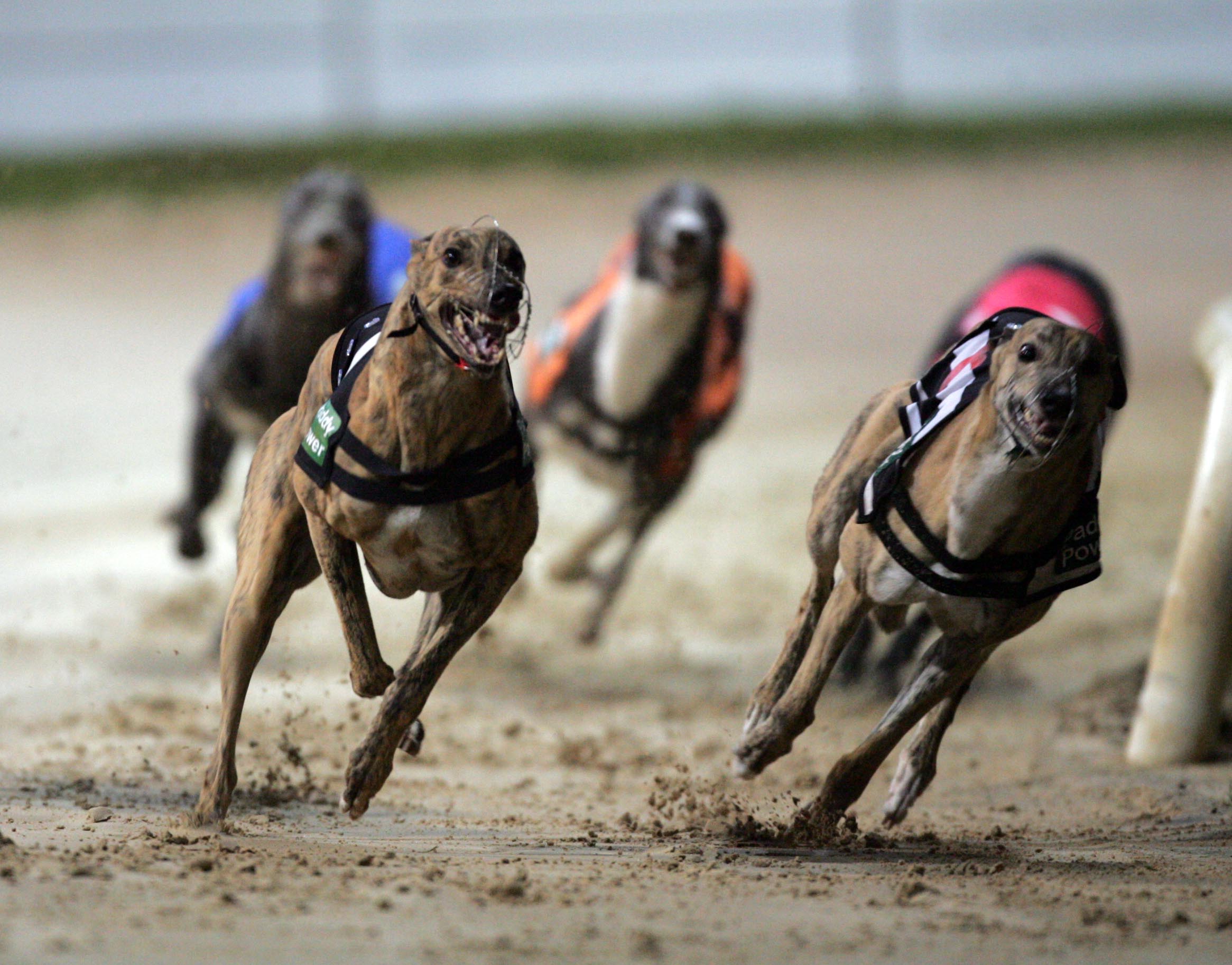 Tuesday and Friday 20th October & 23rd October Greyhound Racing
Visit Harold's Cross Greyhound Stadium this week to experience the thrill of watching live greyhound. The first race of each night starts at approximately 7.40pm, with each evening consisting of 9 to 13 races in total.
Friday to Friday 23rd to 30th October Bram Stoker Festival
Whether you're a resident vampire or visiting from from another country, Bram Stoker Festival 2015 has something for everyone in its gothically inspired programme of events. There will be vampire inspired parties, movie screening, art exhibitions, ghost tours and much more.