Pancakes, KiNK and Guinness
Pancakes, KiNK and Guinness
Hi guys!
What's up?
Take your time and check our Everest Event Guide.
08.02. - 14.02.2016
Tue 09.02 - Pancake Tuesday
FITTÓ Café is very excited to celebrate Pancake Tuesday with you! They know how much you and your friends love pancakes, that's why when you buy three pancakes they will add an extra pancake to your order just for free! Enjoy your day and don't eat too much. FITTÓ Café is in 22 Bachelors Walk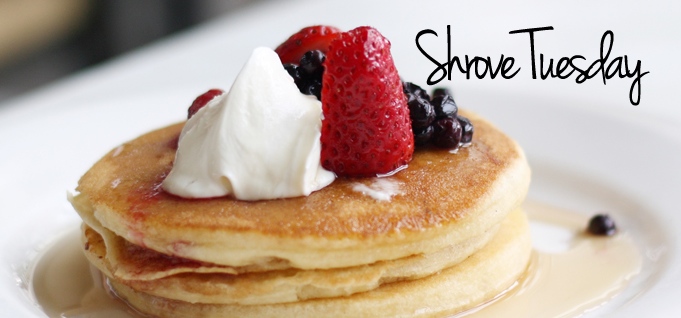 Fri 12.02 - District 8 - KiNK
Resident Advisor's best live act of 2015 KiNK makes his District 8 debut. Another great DJ will be playing live on Friday in Dublin's most wanted electronic venue. The doors will open at 11pm. Check him out on Soundcloud and see if you like him.
Sat 13.02 - Ireland vs. France - Rugby 6 Nations 2016
Do you like Rugby? If you won't go to watch a game in a stadium, at least watch one in a Pub. I promise, it will be a great atmosphere and if you support the right team, you will probably find lot's of new friends! There are plenty pubs which will show it like the sports bar or the sugar club.
Sun 14.02 - Pygmalion - Sundays
Pygmalion is for anytime a good place to go for a drink but in terms of prices, Sundays are the best. You will get 2 for 1 Cocktails and 40% off all drinks they offer. I guess it's a good idea to finish the week with a nice walk and a great pint of Guinness.
Enjoy your week!
Tom